2023 Rates
(Prices are in canadian dollars)
European Plan (Minimum 2 people)
Cottage on the main lake that will accommodate up to 9 people. Dishes, pots and pans, ustensils, refrigerator, stove, wood stove, electricity and boat included. Does not include room service, life jackets, landing net, food, outboard motor and gas.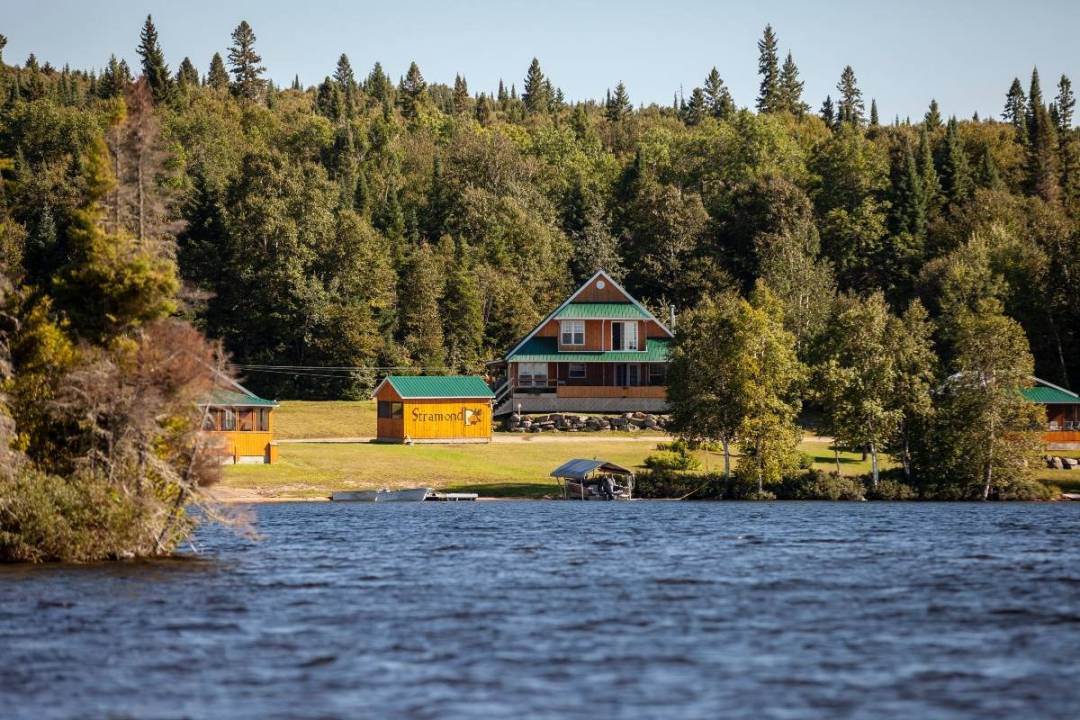 Fishing rights on our exclusive territory. Fishing licences, guide and outboard motor available at extra cost quoted upon reservation.
4 nights minimum: Can$ 500/person, Can$ 125/person for additional nights
7 nights: Can$ 725/person
Child from 15 to 17 years old: half price
4 nights minimum: Can$ 460/person
115$ par jour additionnel*
*Can$ 115 for additional nights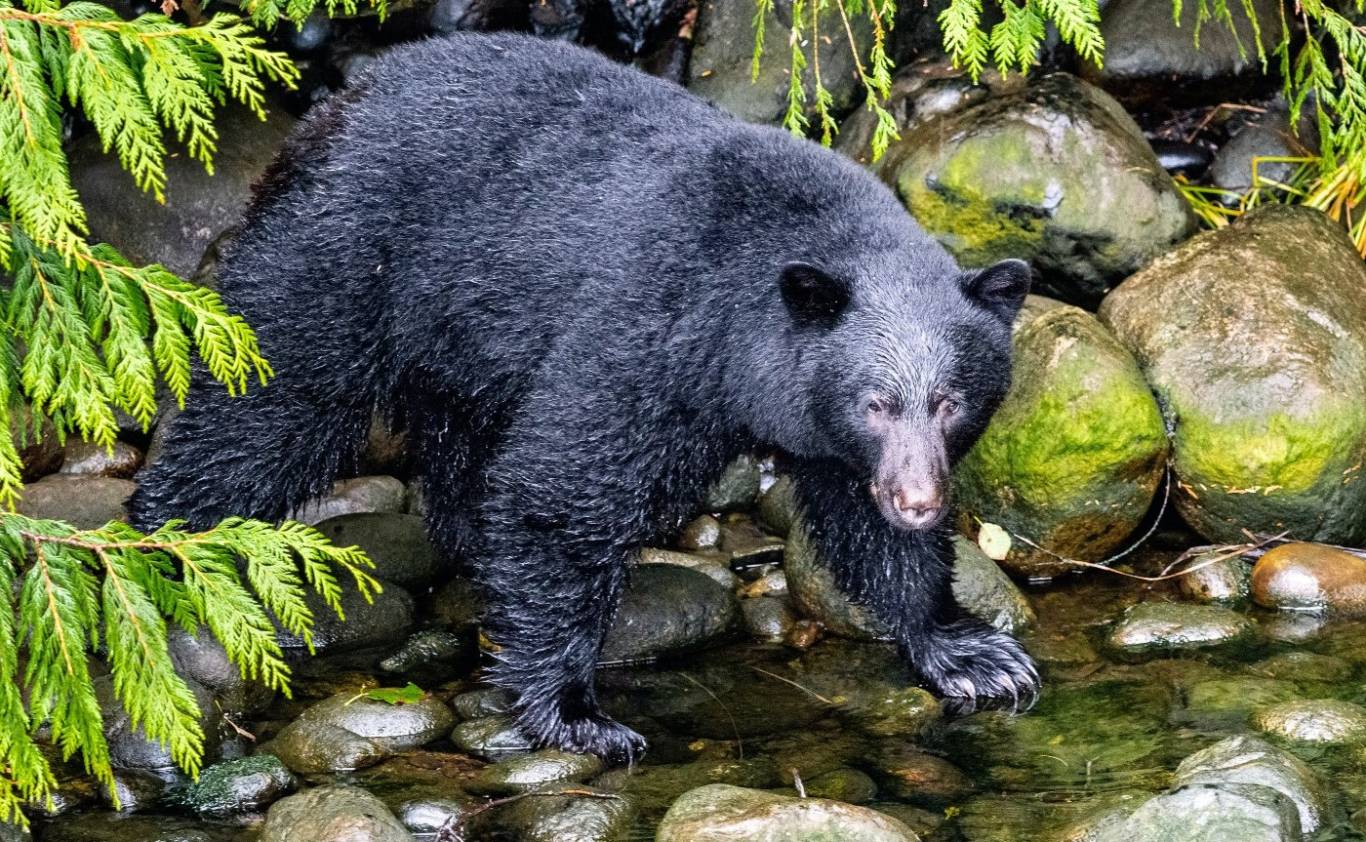 European plan for 7 nights: Can$ 1,600 / person
Combo bear hunting and fishing for 7 nights: Can$ 1,800 / person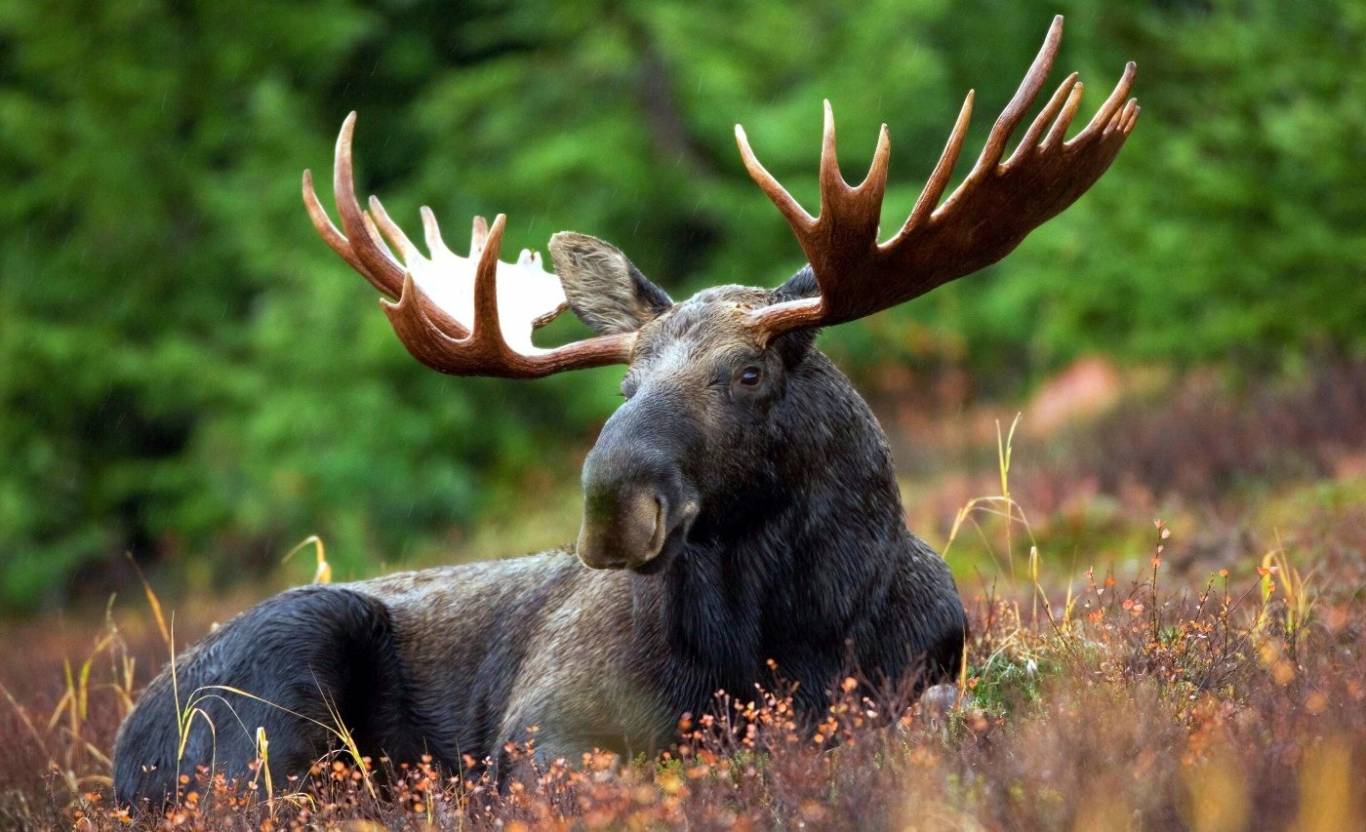 European plan for a group, 7 nights :
Can$ 3,300 / territory (2 to 4 hunters)
Can$ 500 / additional hunter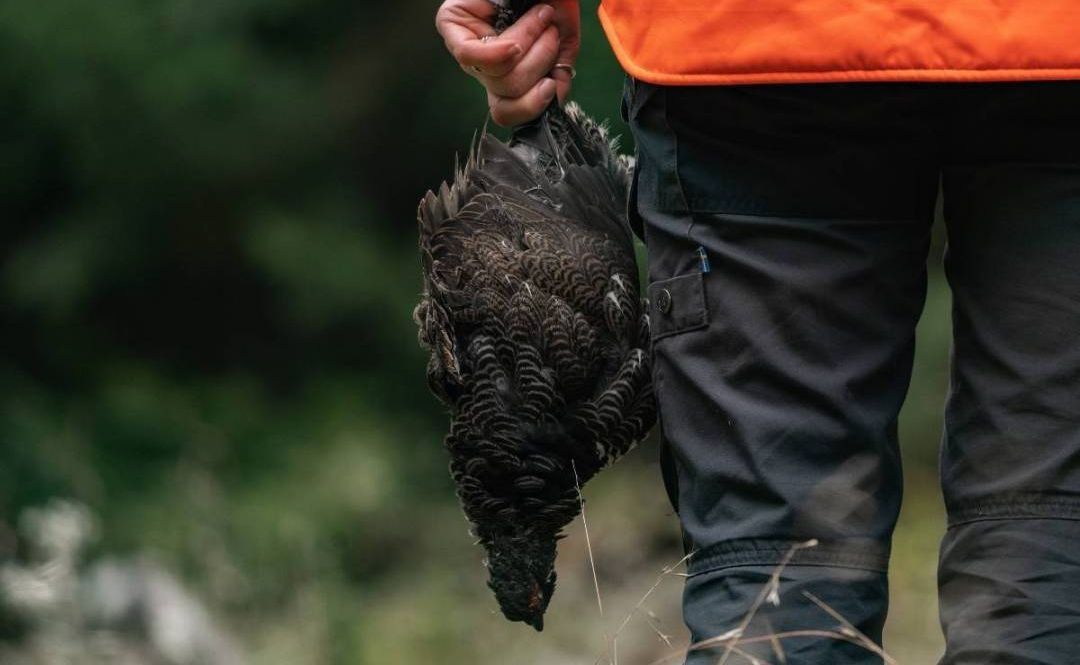 3 nights minimum: Can$ 120/ night / person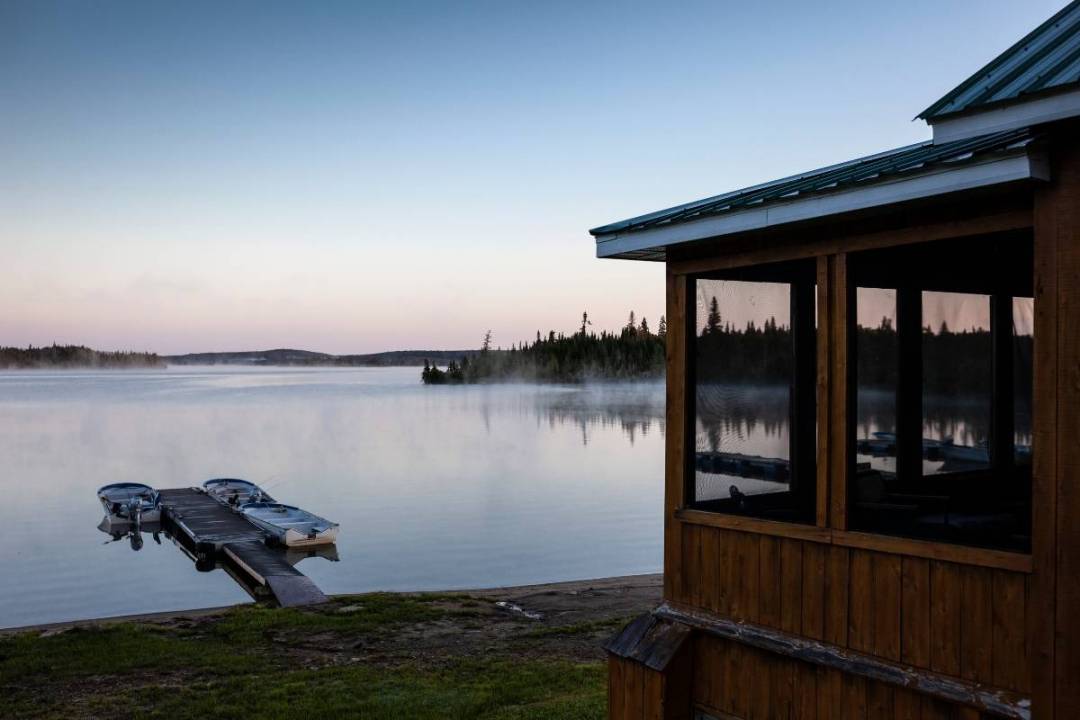 Boats included in all plans.
Fish cleaning station, freezer, ice.
Telephone service.
Wi-Fi available at the main lodge.
Shore lunch.
Propane B.B.Q.
Battery recharge.
---
Sale of fishing and hunting licence ($).
Rental of outboard motors ($).
Fishing equipment, worms and leeches ($).
Gas and oil ($).
Convenience store ($).
Guide service ($).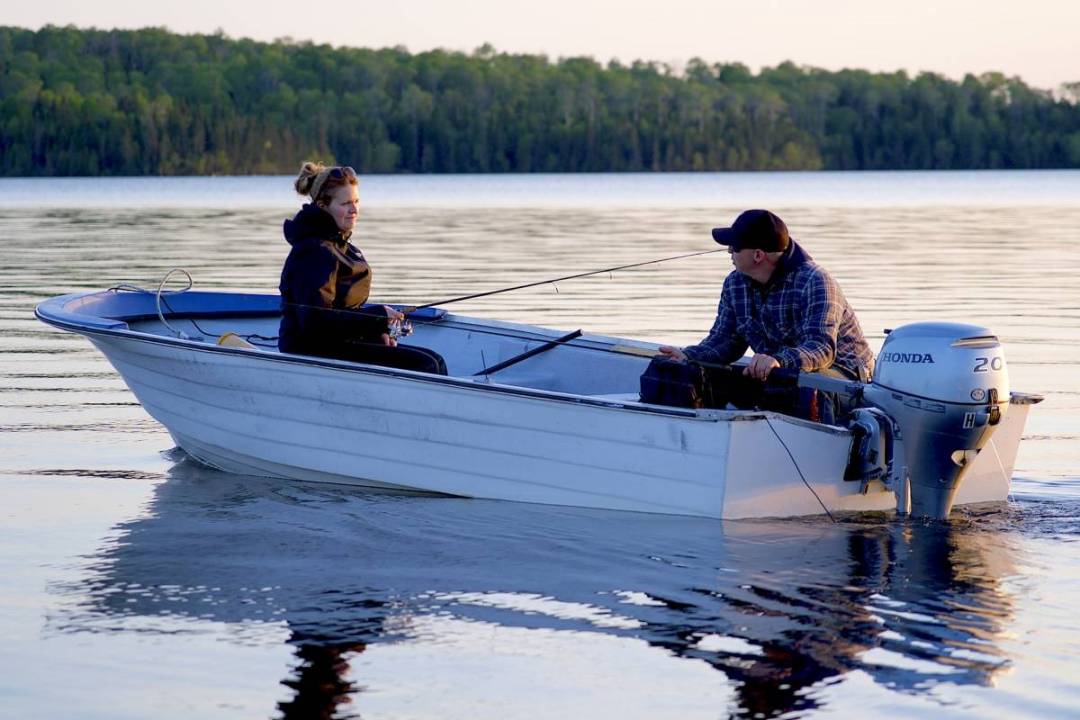 (Gas included) 20 Hp (4 stoke)
Can$ 60 / day
400 $ / week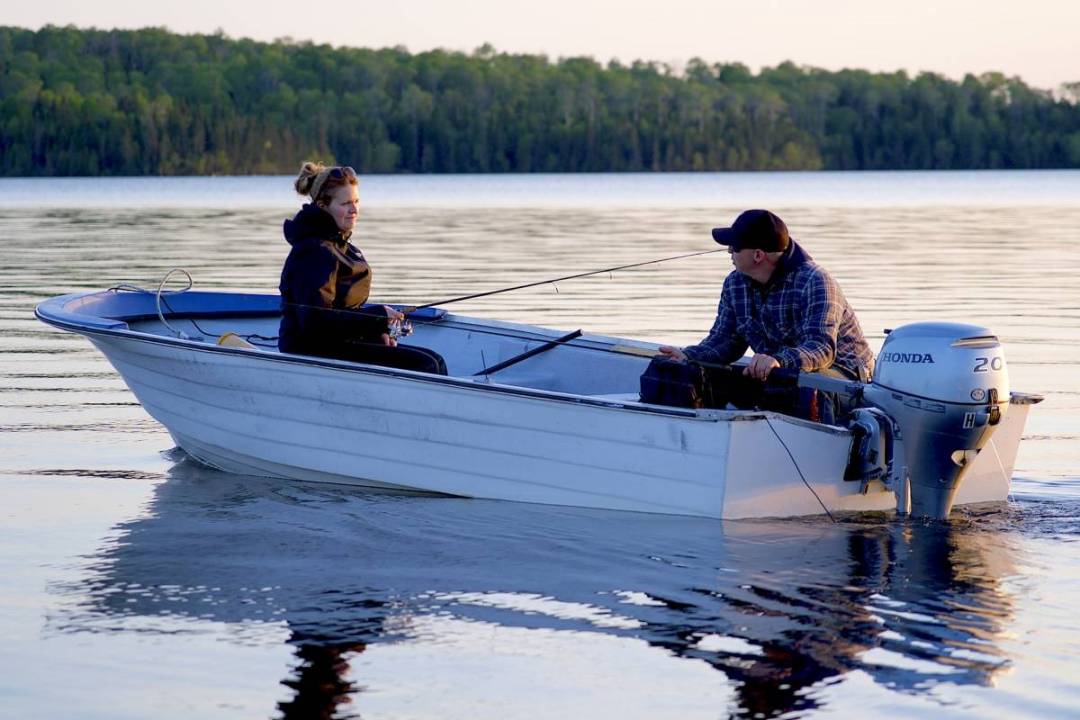 Can$ 40 / day
250 $ / week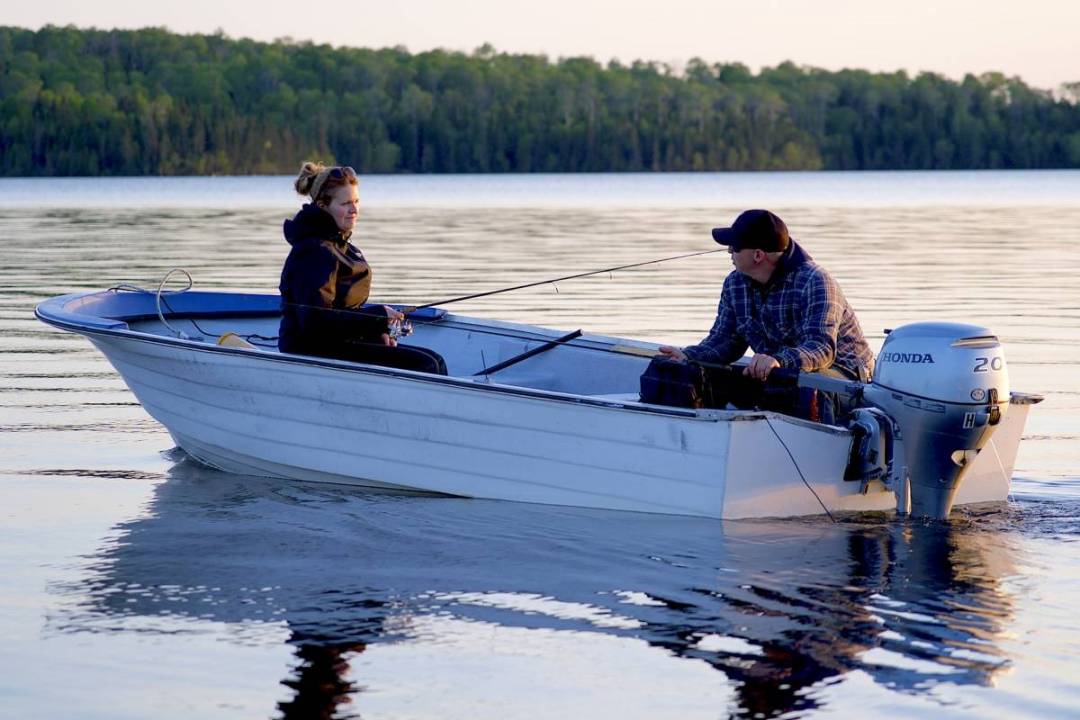 Can$ 195 / day / boat (Minimum 4 days)
Request must be make upon reservation.
Prices are in Canadian dollars and may change without notice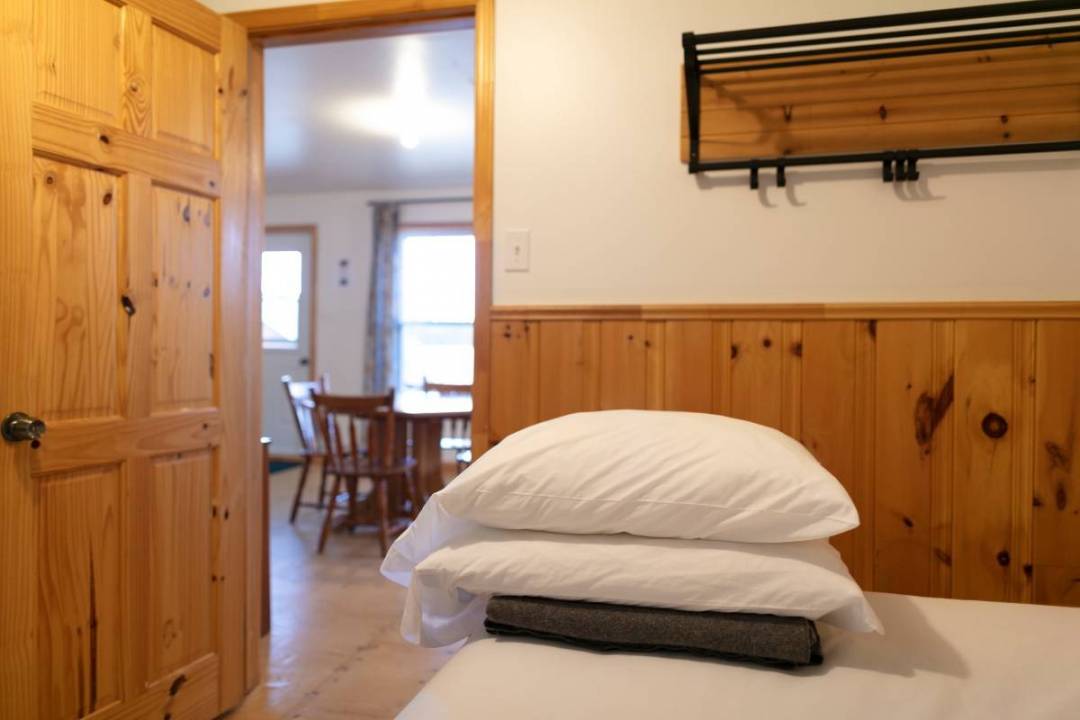 What else should you bring?
Drinking water.
Warm clothes and rain gear.
Pillow and sleeping bags.
Life jackets (compulsory).
Fishing equipment.
Cooler (to take your fish home).
Food.
Towels.
Personal items (soap, shampoo, etc.).
Insect repellant and sunblock lotion.